We open doors, cars and safes at a fixed price without travel costs
We are a mobile locksmith for all districts in the whole Stuttgart area. We always open at a fixed price with no travel costs.


Door opening
at a fixed price without travel costs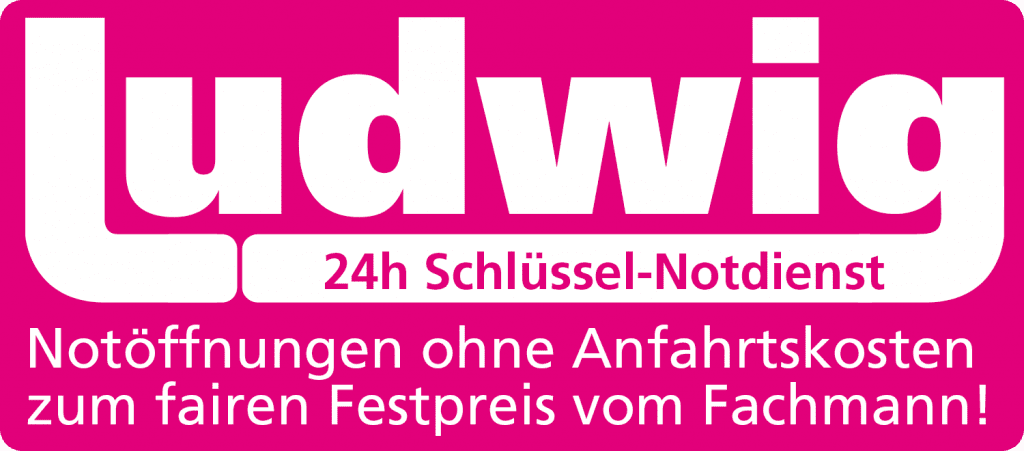 Locksmith Stuttgart is a mobile 24-hour key emergency service for Stuttgart and the surrounding area.
Locksmith Stuttgart has no shop in Stuttgart and we don't copy keys. We carry out emergency openings without travel costs at a fair fixed price!
As a rule, the locksmith has Ludwig
24/7 emergency service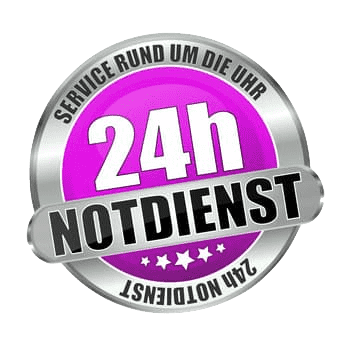 Locksmith Stuttgart for Stuttgart and surroundings!
Have you locked yourself out or your door no longer opens?
We're here to help!
Locksmith Stuttgart fast, inexpensive and competent!

 
Locksmith Stuttgart is a reputable and professional key emergency service for the whole Stuttgart area. On request, you can find out our prices on the phone. Unlike some of our competitors, we actually keep the advertised fixed prices.
We run our service for you with no ambiguity, no hidden costs and no decoy offers. Because you do not have to worry about travel costs or subsequent fussiness.
We believe that completely satisfied customers are the best advertisement for every company. That is why it is simply important to us to be able to guarantee you the best possible service at the lowest possible price.
Your satisfaction is our goal: If you do not agree with our performance, we will carry out the corresponding rework at the reduced feel-good price.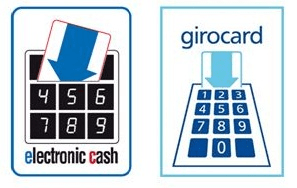 You can pay conveniently with us with the following cards!
EC cards / Mastercard
Over 80% of the closed doors can usually be opened without destroying the locking cylinder!

80%

80%
10% of our emergency services are mechanical defects on door locks or their locks!

10%

10%
10% of our emergency openings have to be made by destroying the cylinder because the door is locked!

10%

10%
Our locksmith is available for you 24 hours a day!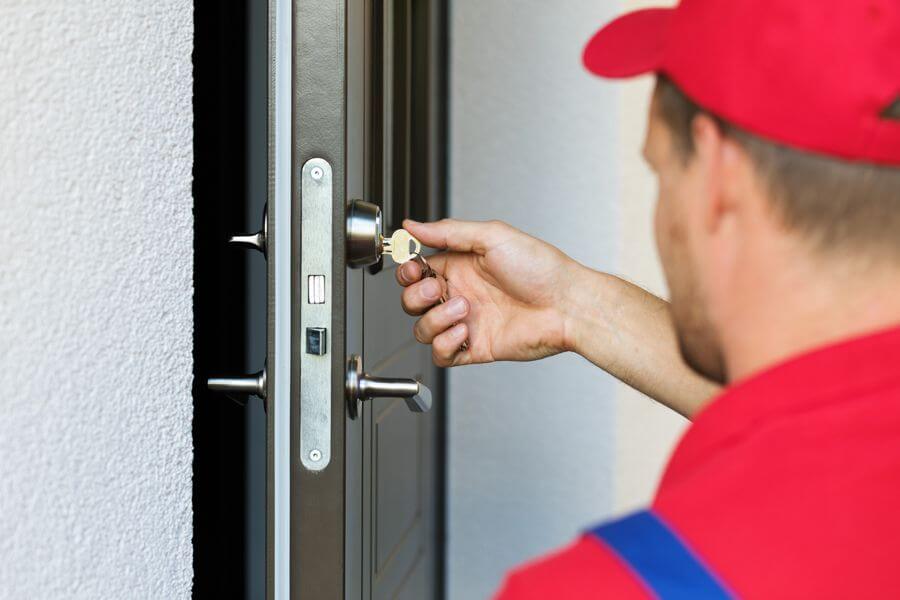 Locksmith Stuttgart
Have you locked yourself out at home or your door no longer opens?
No problem. We're here to help!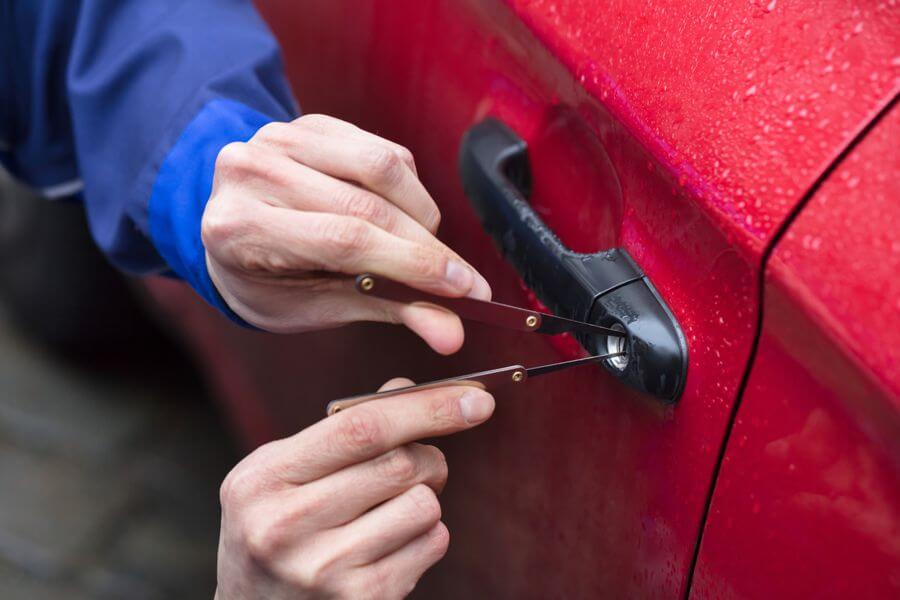 Car openings Ludwig
Did you forget your key in the car or the car door can no longer be opened?
Give us a call. We help you out of trouble.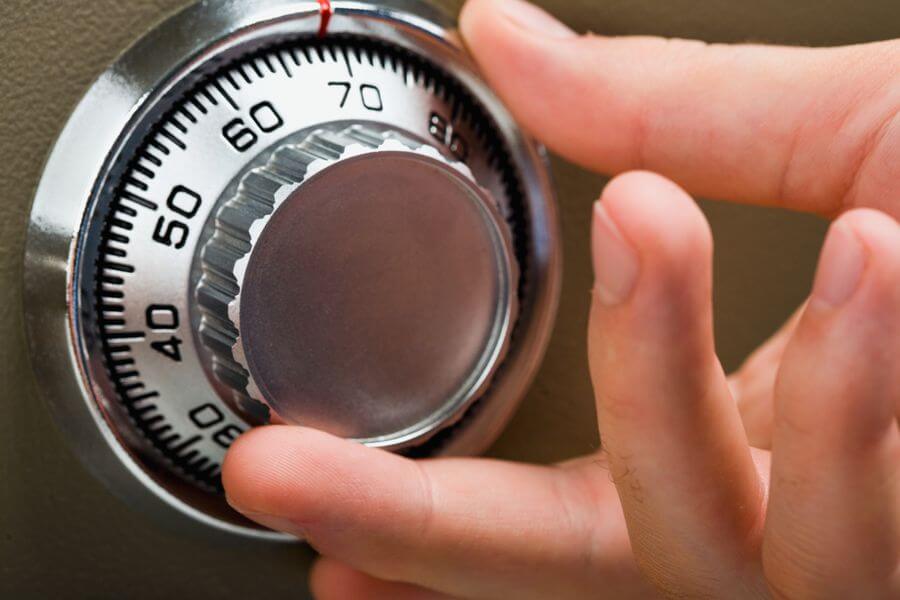 Vault openings Ludwig
We open your safe, safe or mechanical safe. Did you forget your PIN from the number safe?
No problem. We will help you with this too! 
You know this uncomfortable situation: The door has closed and you have locked yourself out, now you are standing in front of the closed door. Annoying, but not a problem – because we help you to come back to your house. With our experience and know-how we can open the door mostly damage-free and cheap at a fixed price. We do not charge you travel costs.
24/7 emergency service from a specialist
We will be happy to help you even if the cylinder is broken or the key is broken. My colleagues and I can be reached at any time – around the clock.
Just give us a call: 0176 22145965
Many years of experience over 15 years
As Locksmith Stuttgart, we quickly made a name for ourselves with our experience and our services. We offer our customers a comprehensive service with a high price transparency. We only work with well-trained and reliable employees who not only help our customers in their emergency situation, but of course also provide them with comprehensive advice. Contact us if you need the services of a reliable locksmith. We are happy to be there for you and open front doors, apartment doors, interior doors and of course also car doors and all safes safely, mostly damage-free and reliably. We look forward to helping you with our experience soon.
Quick arrival, competent staff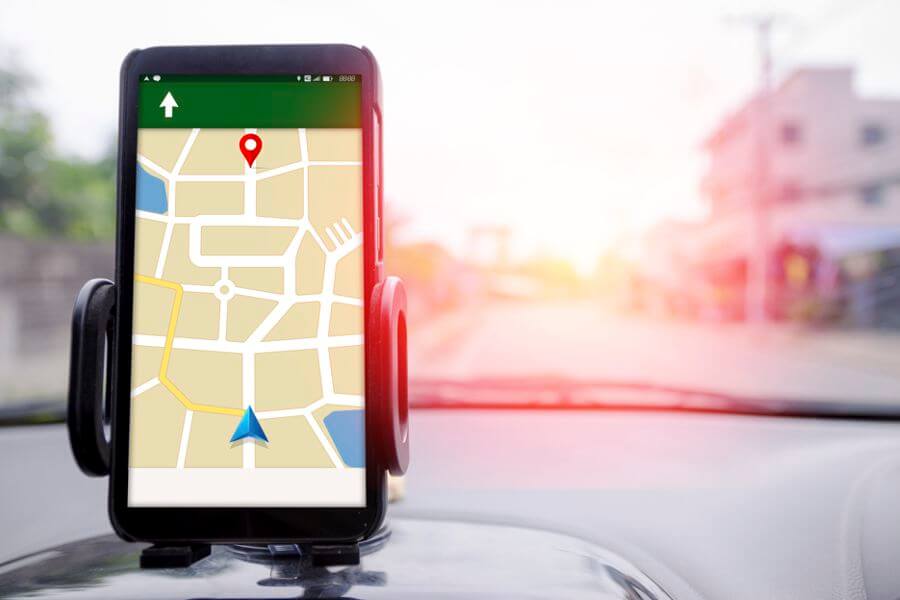 We will inform you promptly and reliably about the realistic waiting time when you call. Of course you want to get back to your apartment as soon as possible.
The good news: Locksmith Stuttgart is one of the faster providers in the industry. In no case will it take long.
On average, it only takes a few minutes from the call to the arrival of our competent employee.
Of course, it can sometimes take a little longer due to the traffic situation. If there is a somewhat longer waiting time when there is strong current demand for our key emergency service, we will of course inform you of this immediately on the phone.
We open front doors, cars, safes and much more …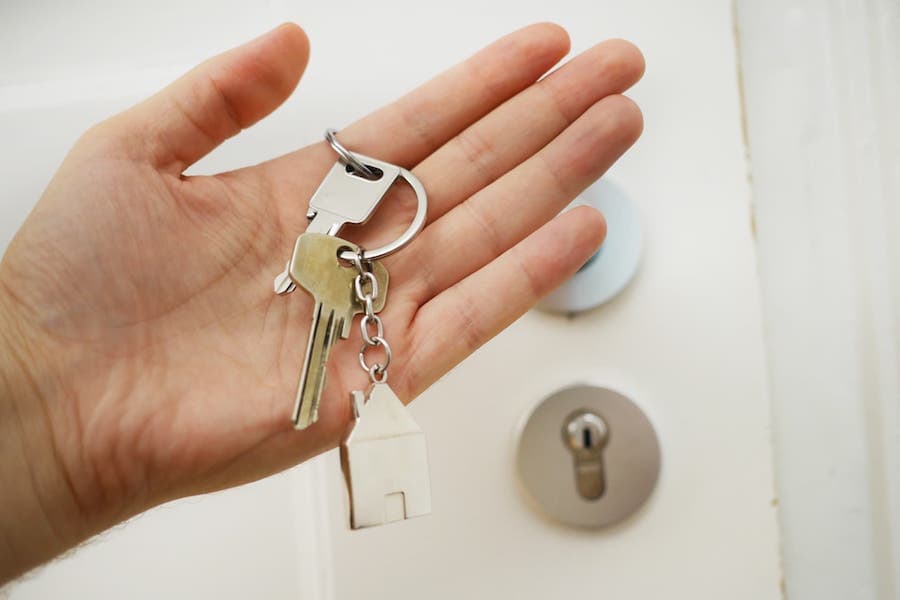 The majority of customer inquiries are classic: the caller misplaced his key or left it in the apartment and locked himself out.
If this also applies to you, then simply register now and we will come over.
Our range of services also extends to other cases. If it is not your apartment door, but your car door, a garage door or a closet door, we can also help you immediately.
We also open cellar doors and interior doors for you.
If you have lost the key for your safe, we can also help you.
When you call us, tell us what type of safe and ideally what model it is and we will see if we can do something for you.
Use around the clock 24/7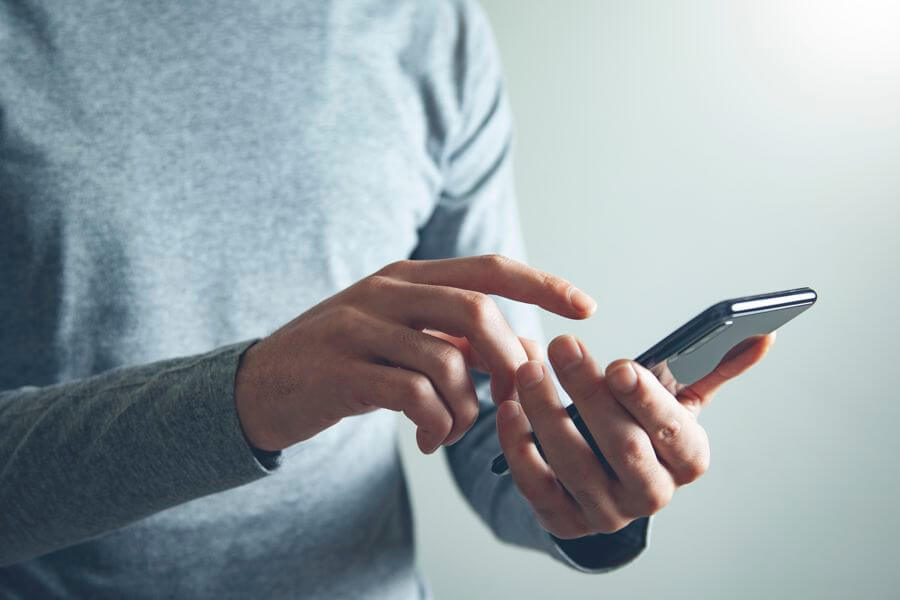 Locksmith Stuttgart is at your service around the clock. This also applies to weekends and public holidays. After all, you can't choose when you lose your key.
Emergency openings for doors
Locked out? Key lost? Key canceled? – We are always available to advise and support you immediately in such emergencies.
Lock cylinder available immediately after opening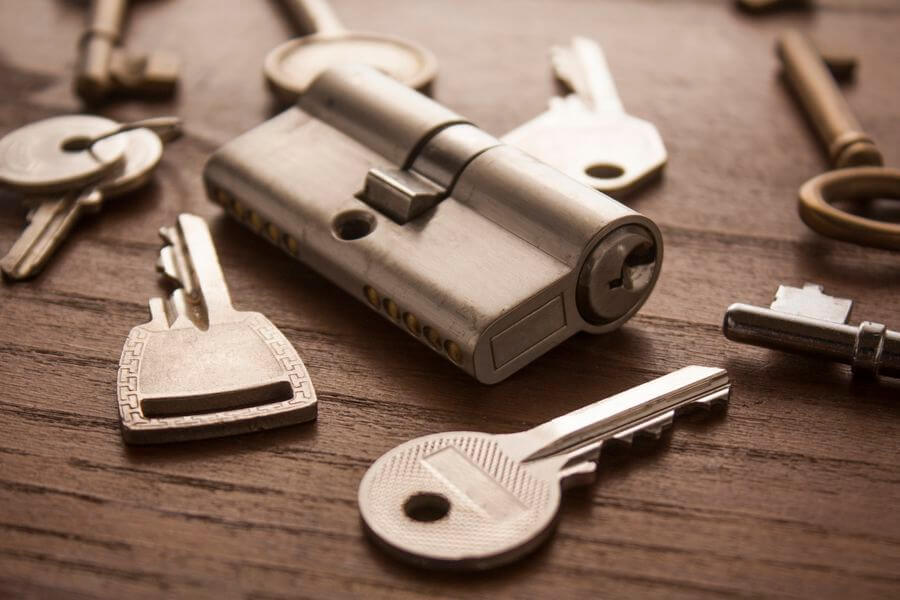 If, after opening the door, it becomes necessary to install a new lock, you can order this new lock directly from us. Of course, we will then also take on the professional assembly at an attractive price-performance ratio.
Replacement locks possible on request
We can also order replacement locks for you and assemble them professionally and competently for you.
Affordable key service
Our locksmith professionals will advise you on site about the cheapest, best and safest way to open your locked door.
We are professionals when it comes to locking systems
Benefit from our experience and competence in locking systems, locks and keys.
Very friendly, fitter was there in 10 minutes. Everything perfect. Thank you
Everything great! It worked wonderfully
Great service, quick completion, door was opened quickly and without damage
Friendly, competent advice on the phone
Questions and Answers – What did customers ask us?
Where is Locksmith Stuttgart based?
We are based in Winnenden but do not charge you any travel costs in the entire area of application!
How long does it take to get there?
As a rule, we are at your location in Leonberg between 20 – 30 minutes!
Nevertheless, it can happen that we are carrying out another emergency when we call.
If this happens, we will try to be with you as soon as possible or send a colleague to you.
Do you get broken keys out of the cylinder?
That depends on the individual case.
But on average we get the key out of about 20 simpler cases with 10-15 cylinders.
Do you offer a 24 hour emergency service?
Yes, as a rule, we are always at your service if we are able to do so.
So also on weekends on Saturdays or Sundays or even on holidays.
Do you work with other partners?
Yes, to be able to react quickly in Leonberg and the surrounding area, we also work with other locksmiths colleagues / friends.
The price is always the same.
How long does it take to get there?
That depends on the area of application where we are, the time and any rush hour traffic in the Stuttgart area.
But we are usually on site between 20-30 minutes after calling to help you.
Are you just opening doors?
No, in addition to the doors, we also open cars, garages, safes and mailboxes.
Do I get an invoice?
You will of course receive a proper invoice with VAT.
Your reliable key service
for the whole Stuttgart area


24h service
Locksmith Stuttgart around the clock

Headquarter
Wir sind im Rems Murr Kreis ansässig